Sales Automation Services, Inc.
5051 E. Orangethorpe Ave, #E230
Anaheim, CA 92807
United States
Tel: 714-777-7909
Fax: 714-777-7908


This website is owned and operated by
Sales Automation Services, Inc.
Certified Consultants for DacEasy for over 25 years!
Sage DacEasy v2014/2015
IS STILL ALIVE!!
Tailored for the way you WANT to do business!
With over 37 fixes and enhancements, Sage DacEasy v2014/2015 picks up where Sage DacEasy v2013 left off.

Just look at the list of features that are packed into Sage DacEasy v2013 last year:
Business Center
Product Enhancement Program

Accounting/Order Entry/Point of Sale
Improved Product Lookup with Recall By

Accounting/Order Entry
Product Kitting
Search Option in Transaction Detail
Accounting/Payroll
Display Total Number of Checks and Amount before Printing
Accounting
Auto Reorder Processing
Current Balance Prints on Bank Reconciliation Report
Exclude Deleted Invoices on Journal
Hide/Show Paid Invoices in Cash
New Vendor Reference Field in Purchasing
Print Packing List in Invoice Entry
Print 2 or 4 year digits on checks
Order Entry
Search Orders by Ship To Name
Sort Option for Printing Picking Tickets
New Order Reference Field in Order Entry
Point of Sale
Customer Reference Transfers over to A/R Aging
Quick Receipt Printing
Gift Receipts
Want more information?
Download Sage DacEasy v2014 New Features Guide and see what's inside Sage DacEasy v2014.
Have an older version?
Give us a call at (714) 777-7909 and we'll discuss all the features added to Sage DacEasy since you last upgraded.
Click here to order your DacEasy by Sage 2014 Upgrade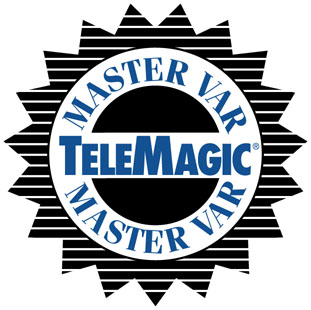 This website is owned by Sales Automation Services, Inc.
Sales Automation Services is independent from Sage and is not authorized to make any statement, representation or warranties or grant any license or permission on behalf of Sage regarding any product, service or website content.
Certain materials made available on or through this website are owned by Sage and cannot be used without the prior written permission of Sage